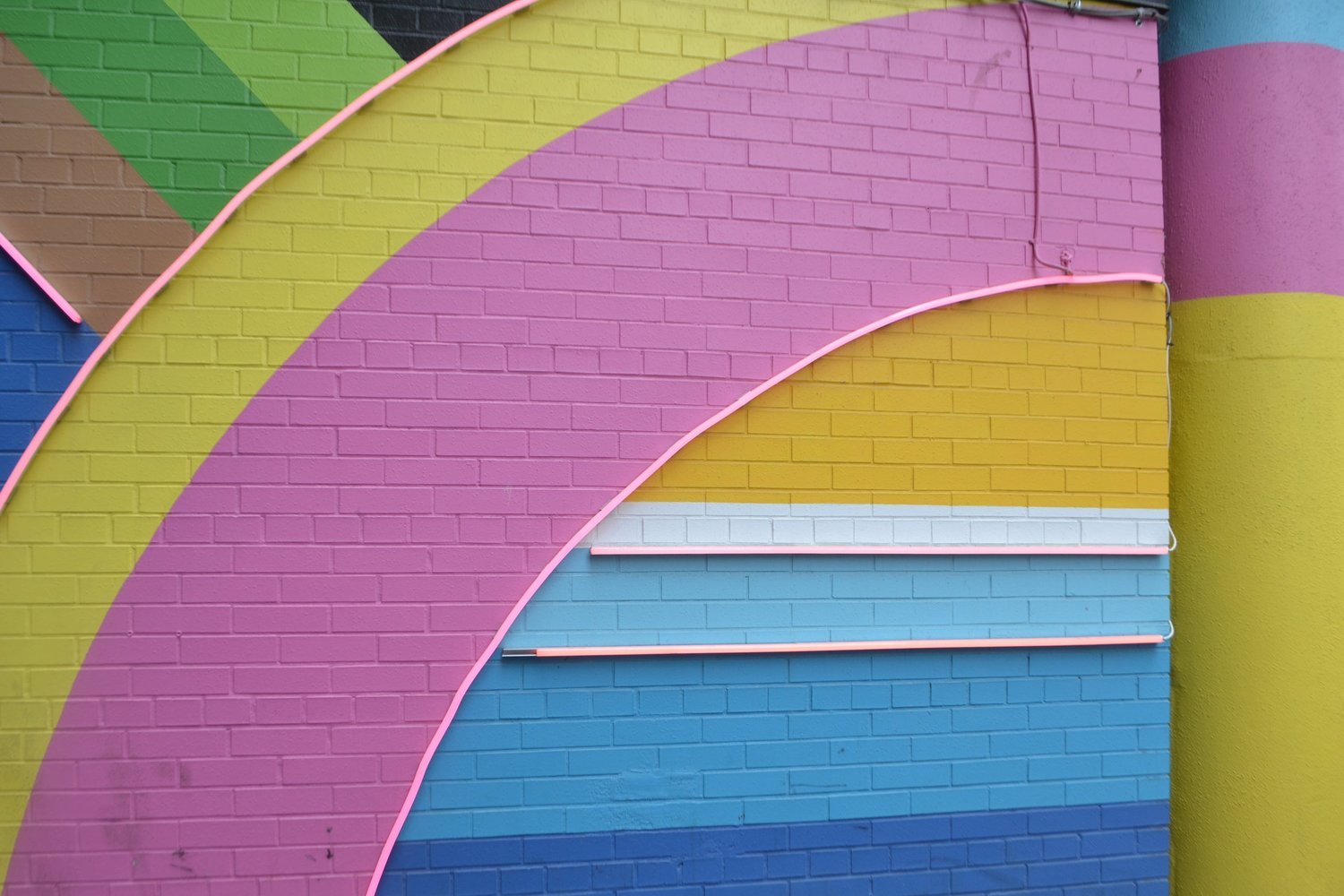 Marnie Mandel Art Advisory (MMAA) provides art consulting and management services to corporate and private clients in Toronto.  
Our goal is to source the very best artworks for our clients in line with their taste, space, and budget. Our knowledge and expertise on artists and art market values serve to educate and empower our clients to start collecting or to expand their existing art collection.
The MMAA team maintains a close working relationship with many renowned art galleries, dealers and auction houses and has direct access to several artist studios, providing you with a broad selection of artworks of exemplary quality and the best investment value.
We often work in partnership with architects and interior designers to execute projects with the highest level of professionalism.